Our windshields are more capable of withstanding extreme temperatures, driving in deserts or extremely cold environments without yellowing or damage to the windshield, allowing you to ride safely and comfortably.
---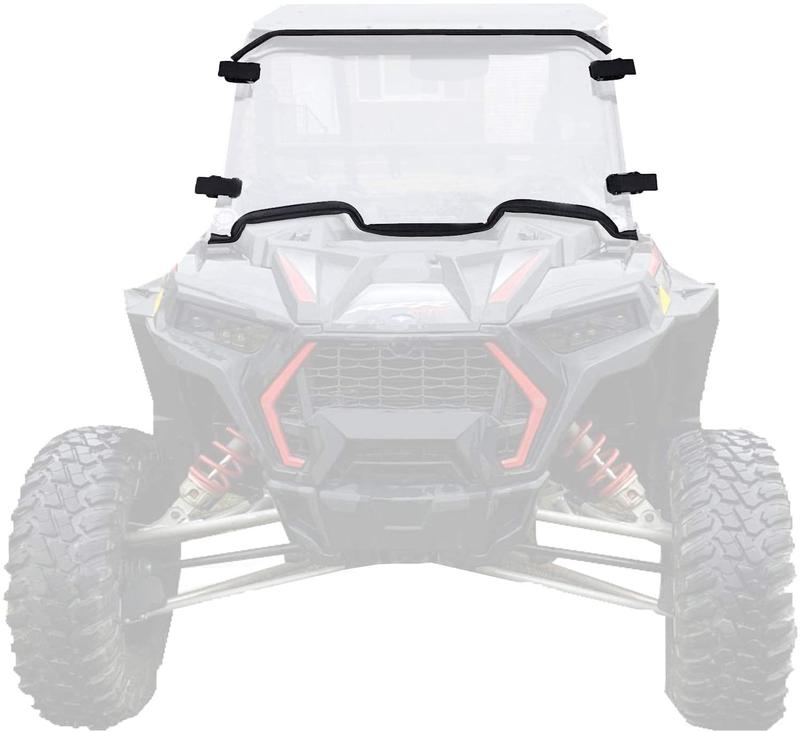 ---
---
Welcome to the world of Borske!
UTVs (Utility Terrain Vehicles/Utility Task Vehicles) were born as a projection of the off-road culture. In the early stage of design, the driving environment has been considered to include mountain roads, deserts and other special driving paths, if you only drive them on the road, then you are not an authentic off-road culture enthusiasts. UTVs are also known as ATVs (All Terrain Vehicles), but due to their handlebar operation and unsafe body design, they are much more difficult to drive and are more suitable for flat roads, such as beaches, deserts and grasslands. If you like off-road, need safety and security at the same time the pursuit of excitement, then the UTV will be your best choice.
The driving environment of UTV is destined for the driver to have a close encounter with nature. each coin has two side, such as the sand that hits you while you are riding in the desert, or the mud and water that splashes through ponds due to the difference in terrain. If you suffer more than you enjoy, perhaps the UTV windscreen can play a balancing role, enjoying while not being bothered.
Borske, as a professional supplier from China, manufacturered and wholesale motorcycle accessories and scooter parts in past 12 years, naturally has the strength to match the high quality requirements and custom service. We have been providing quality UTV windshields to customers large and small for over a decade. With the continuous accumulation and development of our product list to match several world famous brands and their hot models, such as Polaris, Can-am, CF moto, we are able to offer not only products made of cost-effective material PMMA, but also windshields with PC coating (highest quality) in mass production, half UTV windshilds and full windshields models in product list can provide. The production lead time is 20-30 days and samples are always available for quality testing. We accept OEM/ODM orders and can be your factory or your direct source.