Borske Team
OUR TEAM
Ningbo Borske Vehicle Parts Co., Ltd., established in 2014, the main products include motorcycle windshields, motorcycle trunks and side boxes, motorcycle wheels, motorcycle handlebars, ATV wheels, Piaggio accessories and Harley accessories, etc.

The company and the team are constantly developing and growing. William, the founder and team leader of the company, started working in the foreign trade industry in 2009, and embarked on the bumpy road of entrepreneurship in 2012.

Borske has a professional team from product development to after-sales service, with excellent professional strength and rich work experience, and team members cooperate tacitly. Everyone has the same goal, develops together with the company, and provides better service to customers.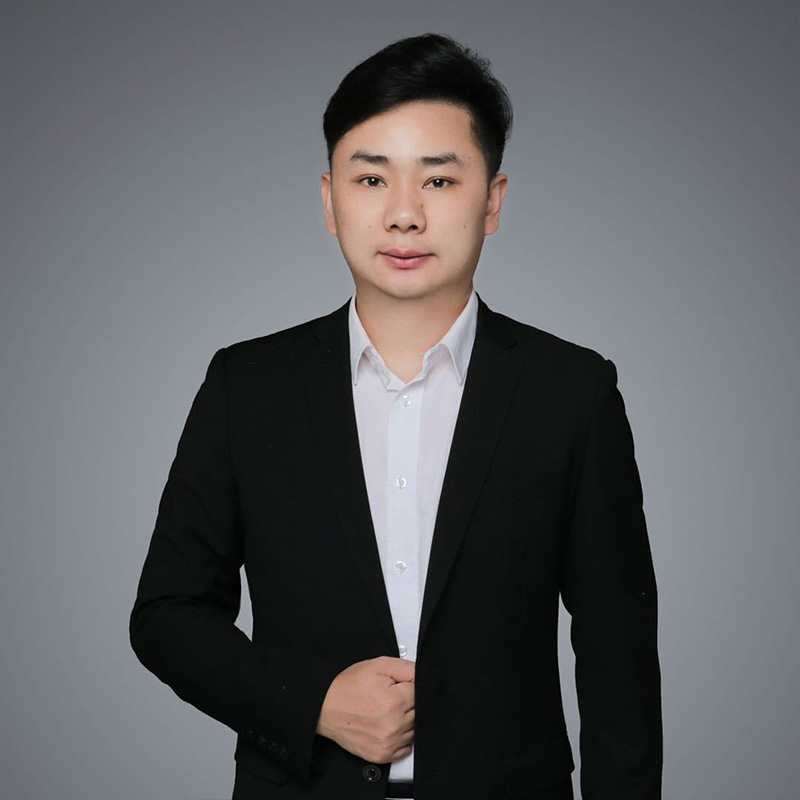 William Chen
Mobile: +86-13616562633
E-mail: william@borske.com
Skype: William.chen-sales
Whatsapp: +86-13616562633
We-Chat ID: bsk13616562633
---
Borske Sale Team
SALES DEPARTMENT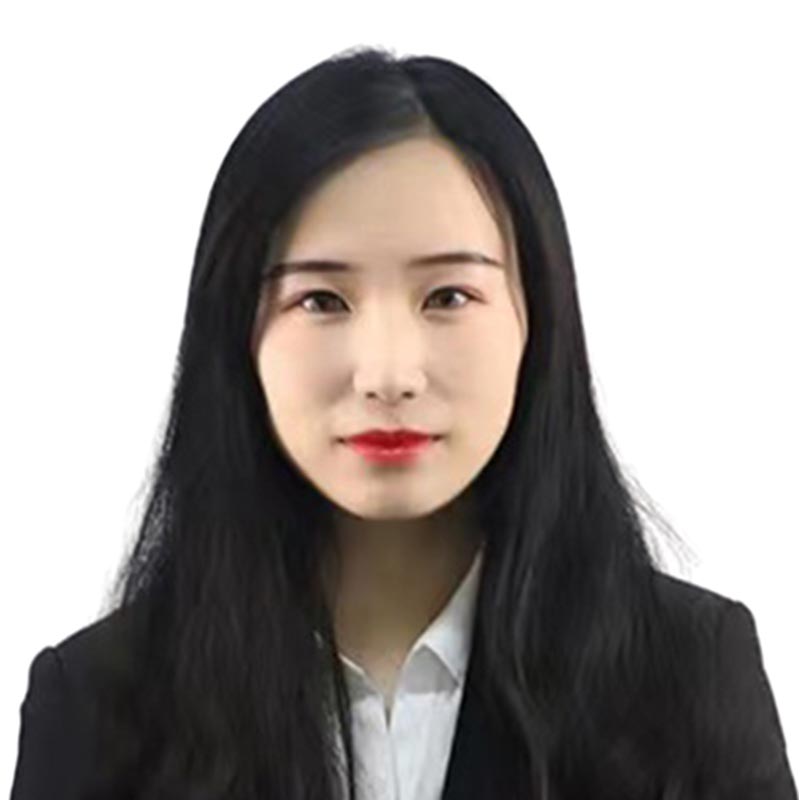 Daisy Mao
Sales Manager
John Xue
Sales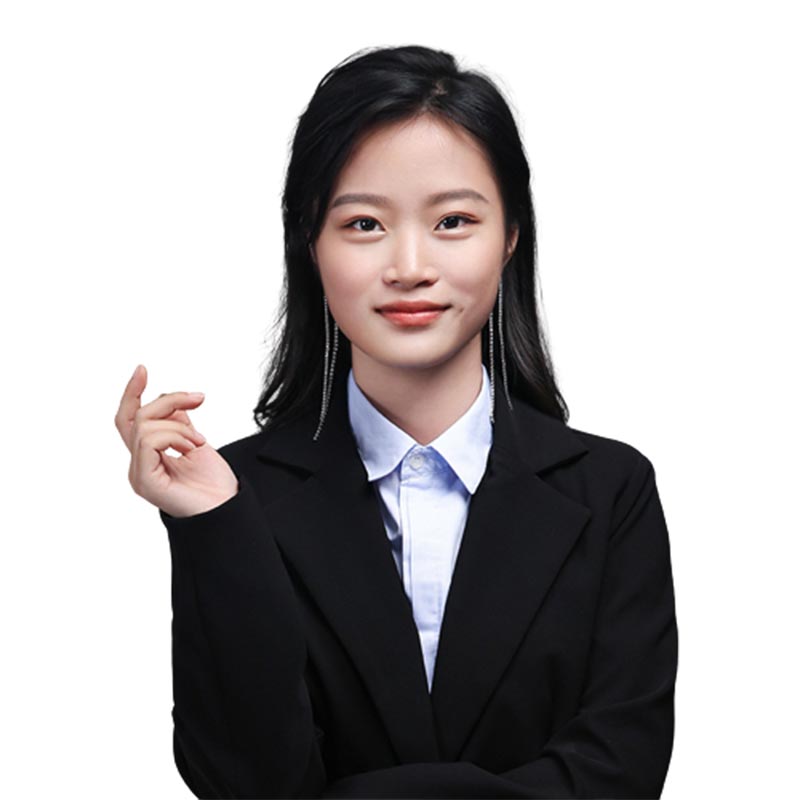 Yuki Dong
Sales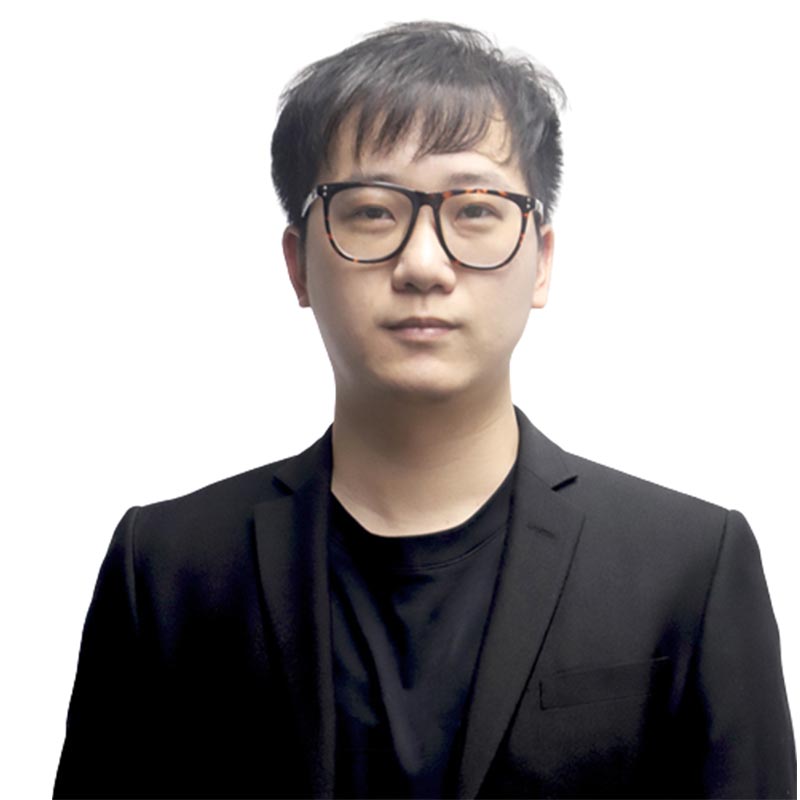 Felix Zhang
Sales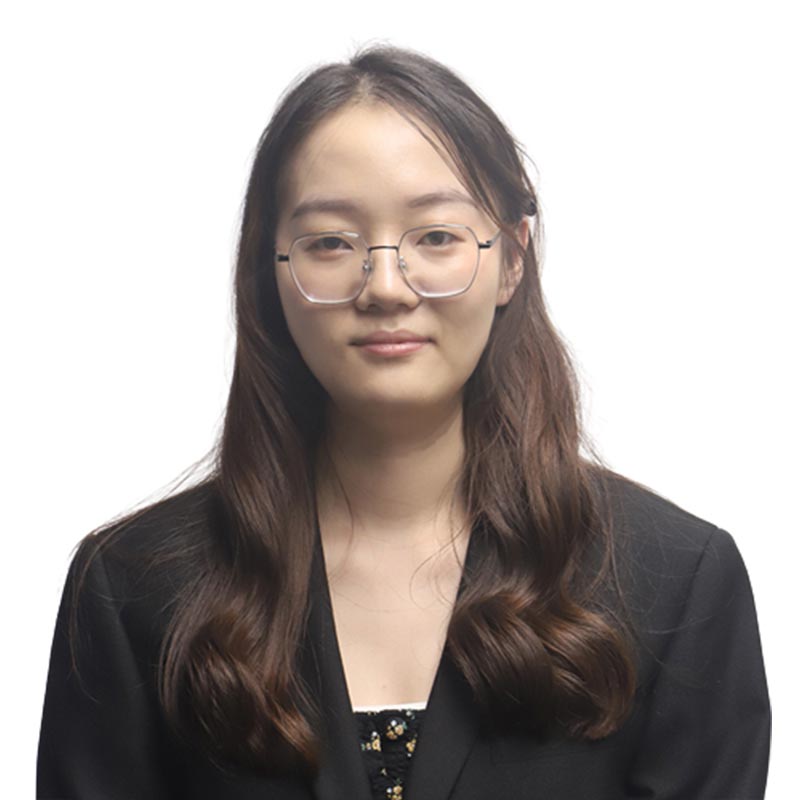 Chloe Huang
Sales
---
Borske Team
OTHER DEPARTMENTS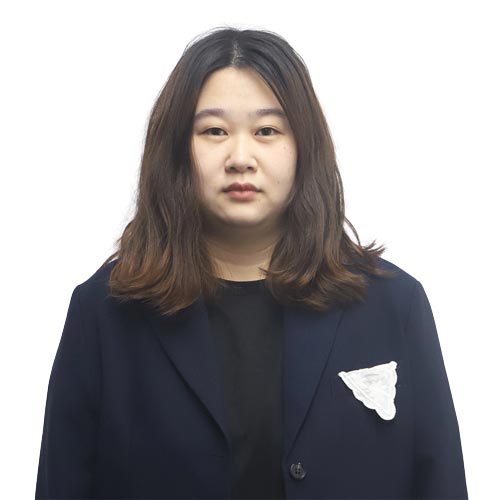 Ada Sun
Administrative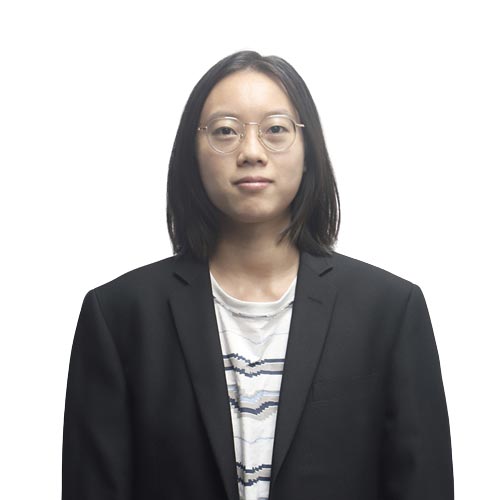 Carina Zhang
Quality Engineer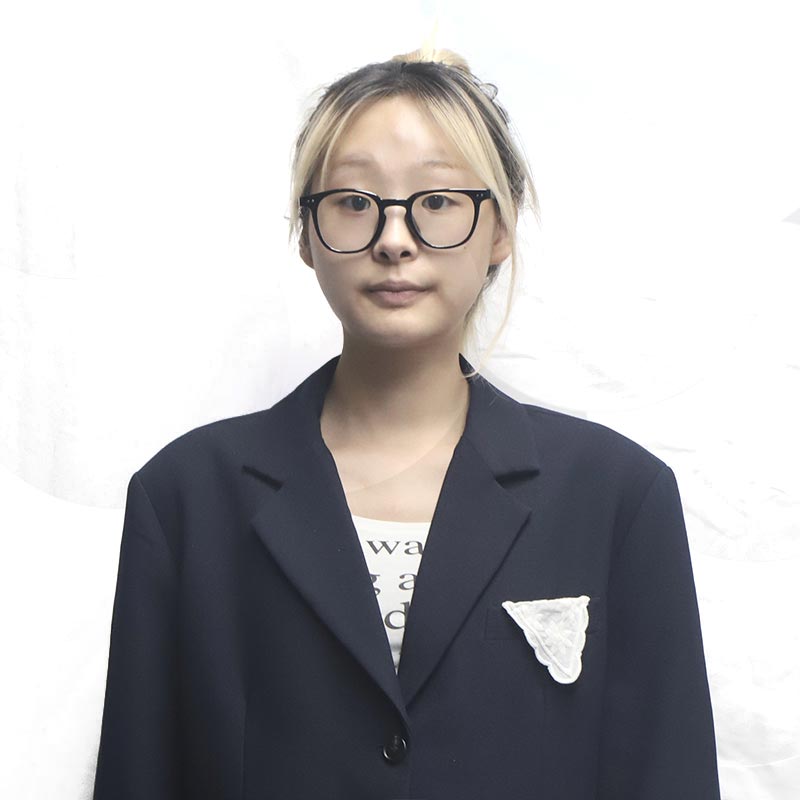 Seven Zhang
After-sales Service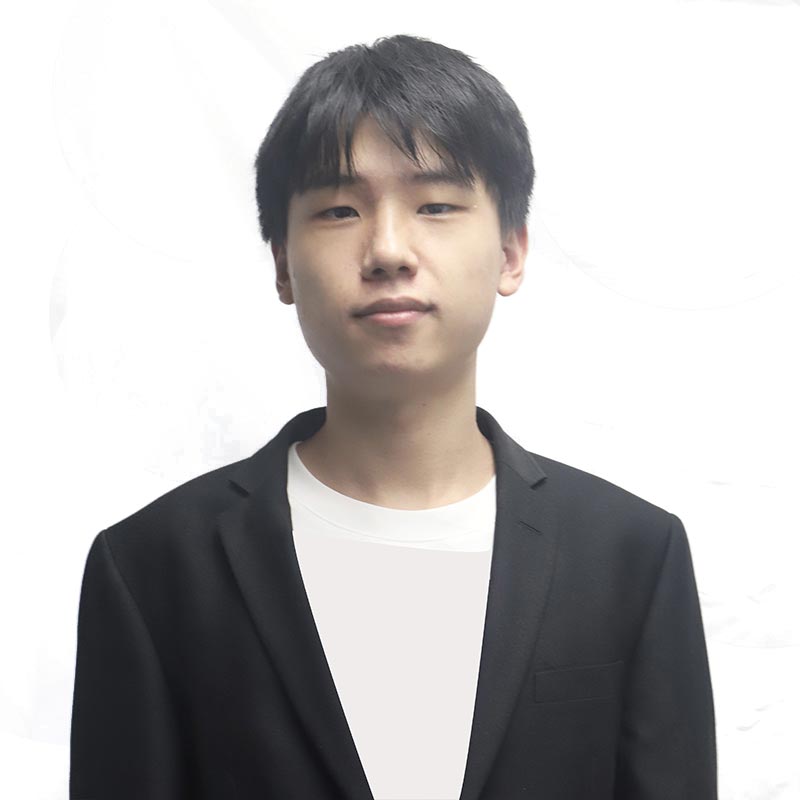 Thomas Hu
Purchasing Manager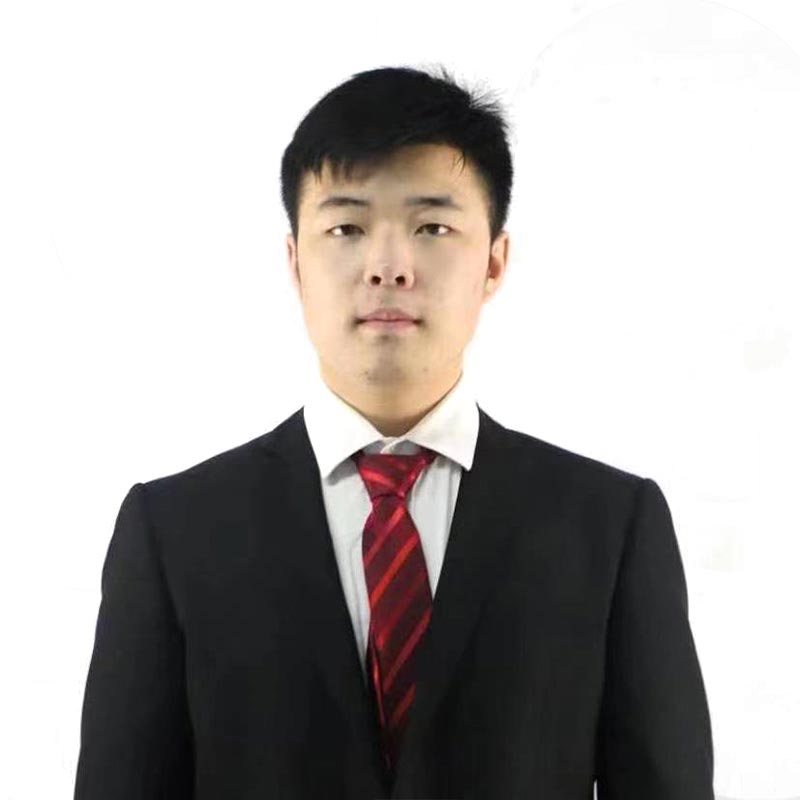 Zack Liu
Development Engineer