This product corresponds to the BMW-ADV model.
In terms of material selection, high-strength nylon material is used to replace the traditional aluminum alloy material, which reduces the weight while ensuring its strength.

For the connection structure, we use aluminum alloy structure, which makes the weight lighter than other metal materials. We use plum-blossom countersunk anti-theft screws to connect the structure, and use countersunk holes on the structural surface, which will make the product overall more beautiful and have higher strength.

For the quick release device, we chose the pin-type structure, which has higher precision for the product and stricter requirements for the accuracy of the material.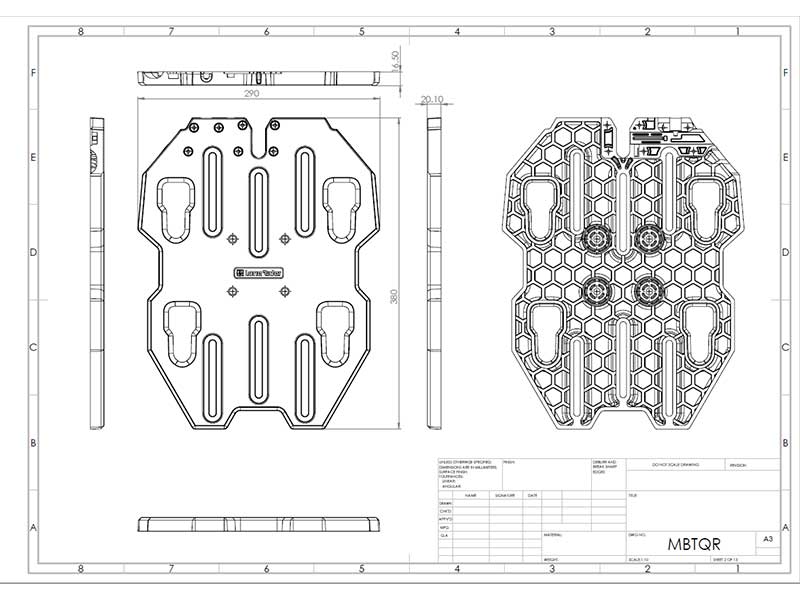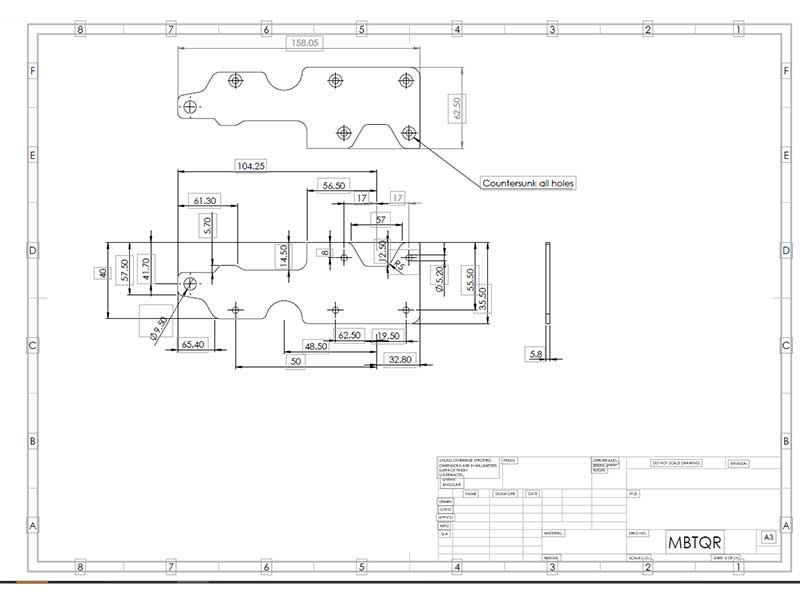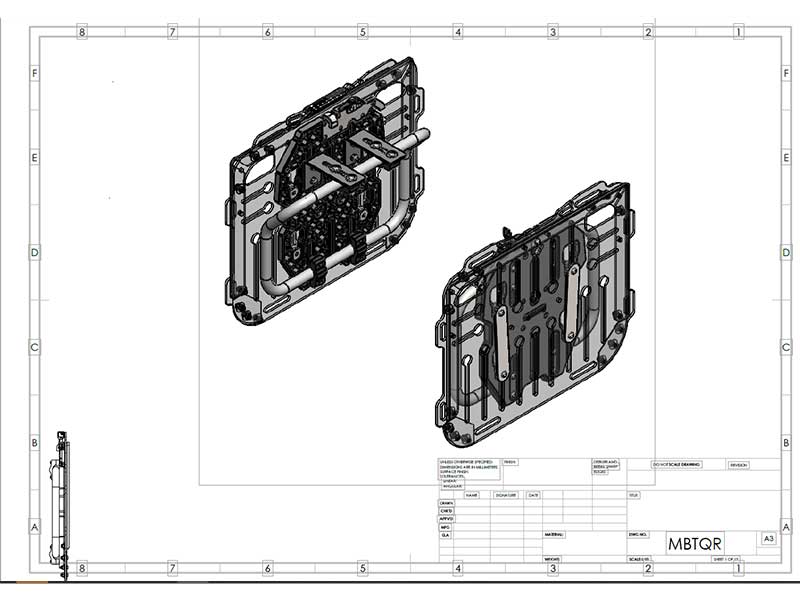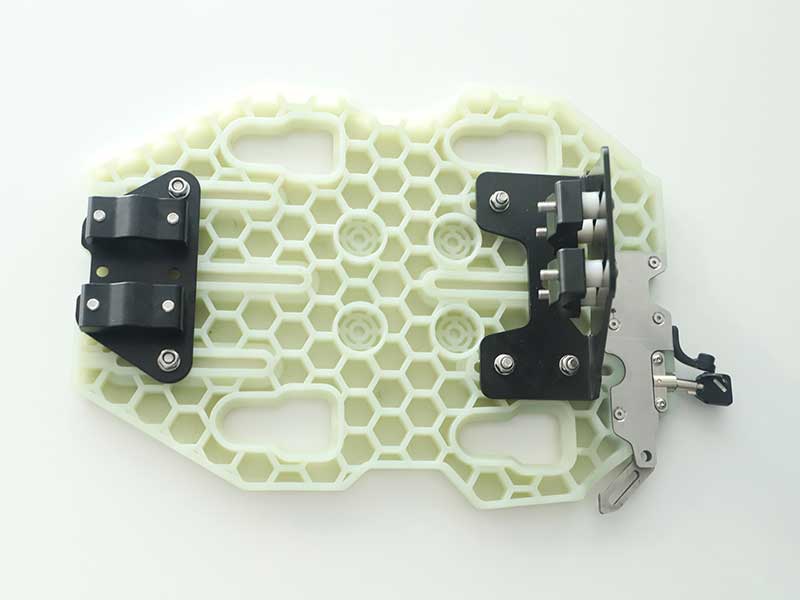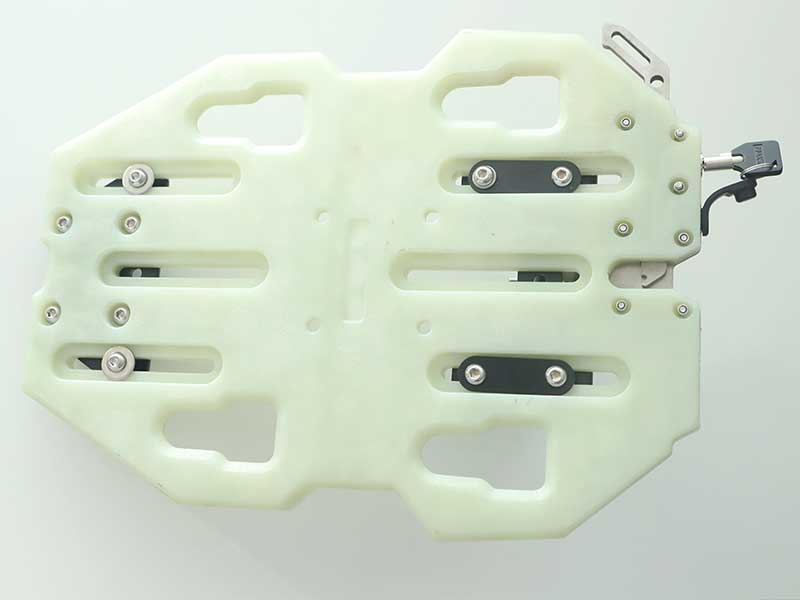 ---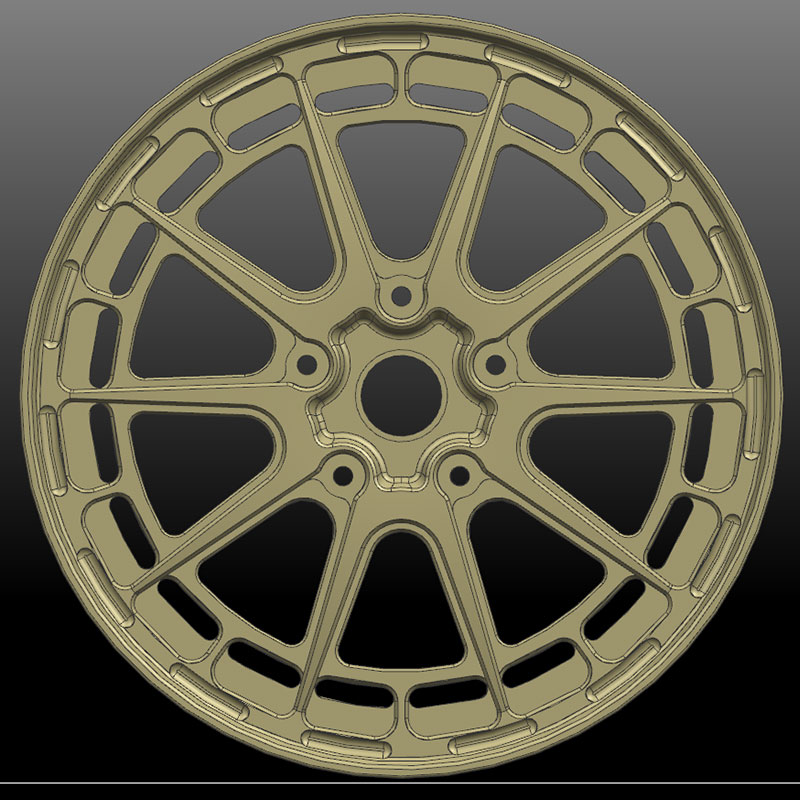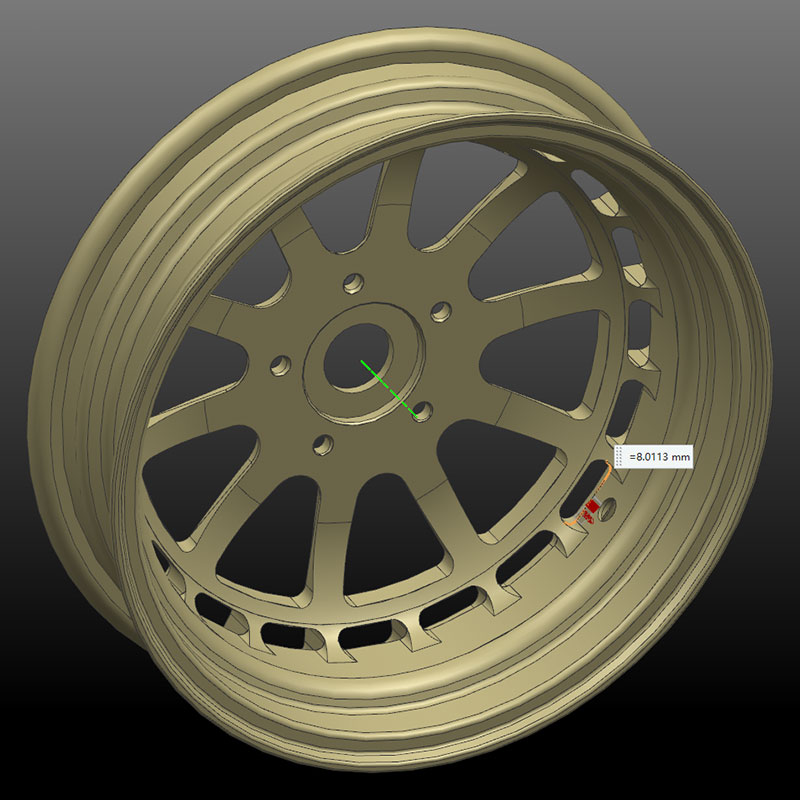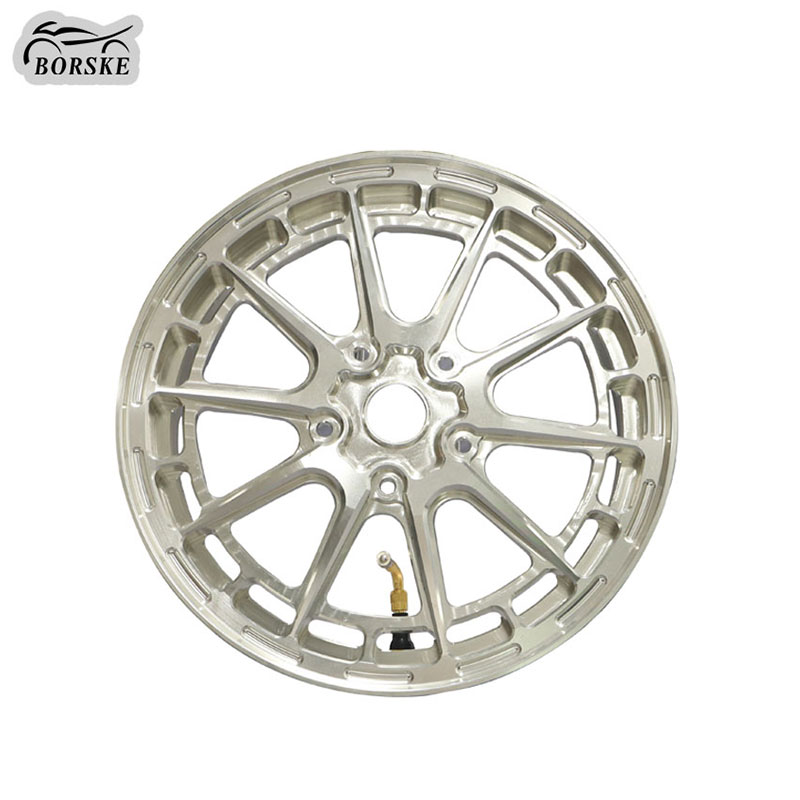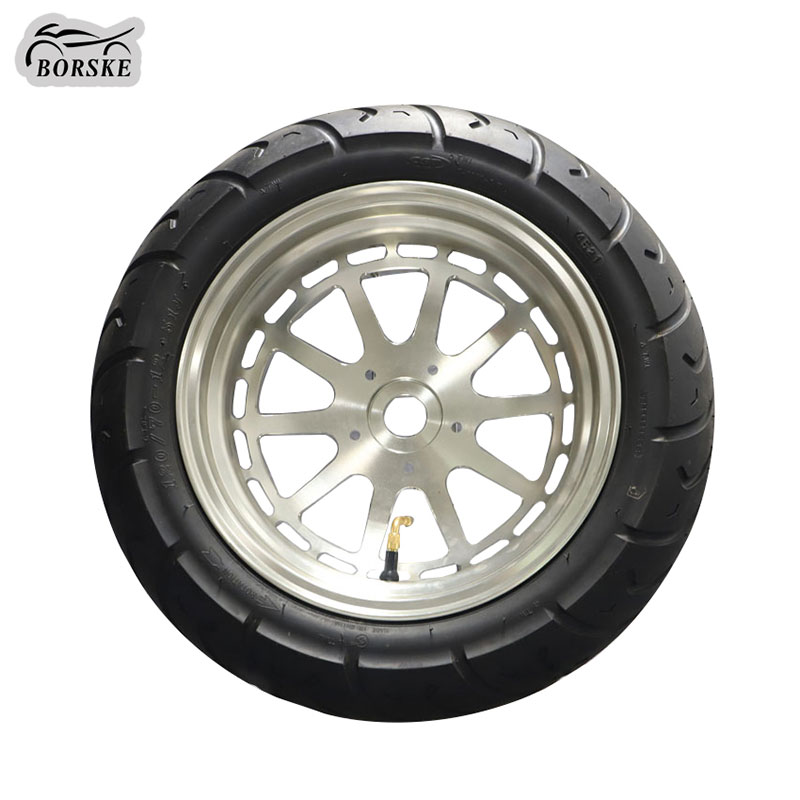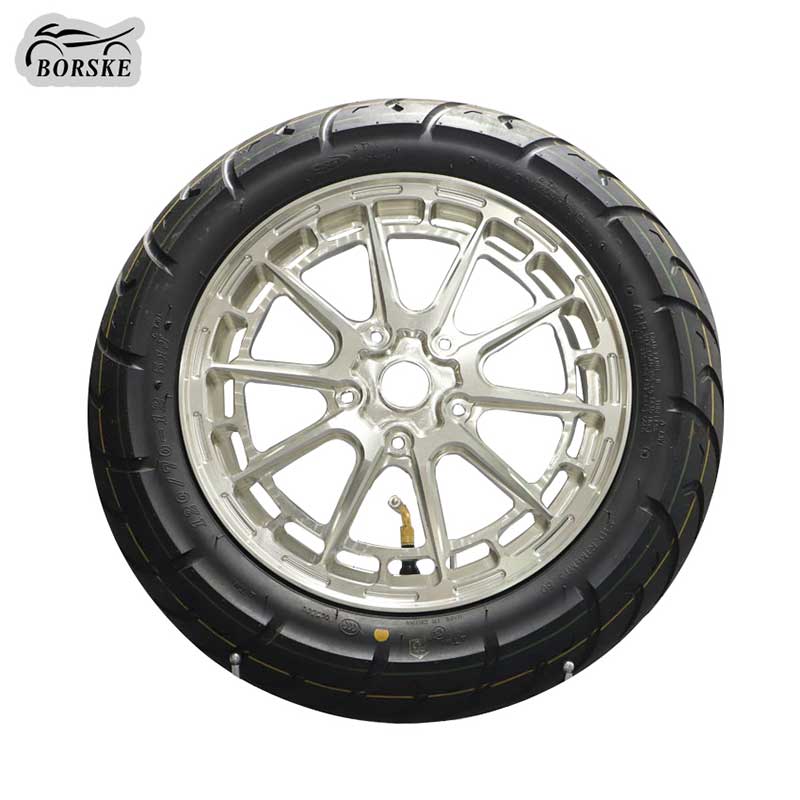 Wheel Design
For the exterior design, we have adopted vertical valve holes so that there is no need to sacrifice appearance to reduce the overall aesthetics. For this reason, we use aluminum alloy valve to replace the traditional rubber valve, so that there are more optional color matching. In terms of structure, it has high ornamental value and also increases the strength of the wheel hub. Whether it's an urban commute or a short trip, we can all have the perfect ride.